FYI
Matt Epp: Runaway
The prolific roots-rocker has just released his 10th album. This lead track features mellow vocals, heartfelt sentiments written from the perspective of his partner, and an eye-catching road-themed video.
Jul 04, 2018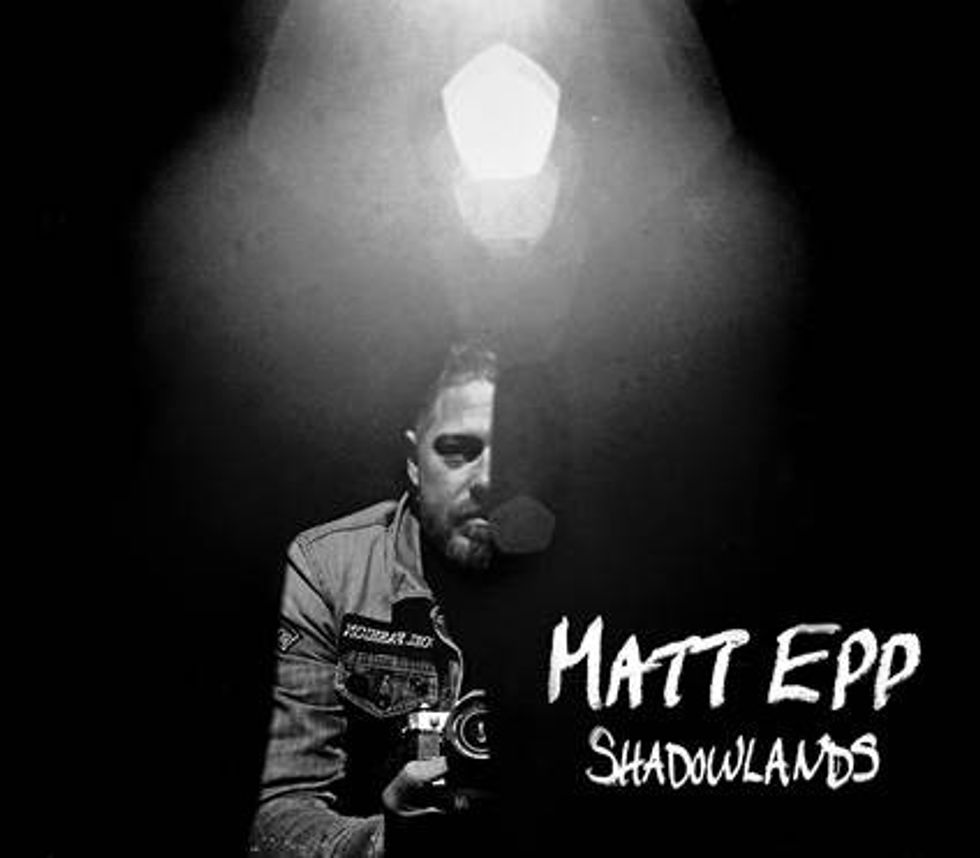 By Kerry Doole
Matt Epp - "Runaway" (Indie): This Winnipeg roots-rock singer/songwriter is indeed prolific. The just-released Shadowlands is his tenth album (two came out as Matt Epp and The Amorian Assembly).
---
This cut, the album's lead track, is an appealing one. The gutsy female backing vocals and slide guitar of the opening set you up for something raucous, but Epp then delivers some heartfelt and tender sentiments with mellow and gentle vocals.
Epp explains in a press release that "'Runaway' is written from the perspective of my partner, who has witnessed my restlessness. Not only is it written from her-to-me in perspective, but we did also write this song together, sitting side by side in our marital bed. She saw me with new loneliness - where the feeling you have when you are alone is replaced with the one you have when you're not true to yourself. In short, she is urging and encouraging me to go do what is good and healing for my soul, at the cost of 'us'. For the sake of us."
The sentiments are reflected in the accompanying video, with Epp explaining that "it shows me feeling light like the weight has been lifted, reconnecting to my natural habit - the land, the bike, the Road." The video was shot in Ontario, while the album was recorded at Dark Horse Recording in Nashville, with Canadian producer/pedal steel player Aaron Goldstein (City and Colour, Lee Harvey Osmond).
Last year, Epp was a winner in the prestigious International Songwriting Competition (ISC) and a SOCAN No.1 Song award. He played 17 shows in France last month and has begun Canadian cross-country dates, scheduled until Dec. 1.
Links
Publicity: Take Aim Media  - Kim Juneja kim@takeaimmedia.com