FYI
Massive Bell Losses Result In Massive Cutbacks at Media Company
The changing media landscape and government regulations have forced the company's hand and piled up red ink on the company's ledger, resulting in deep operational cuts.
Jun 15, 2023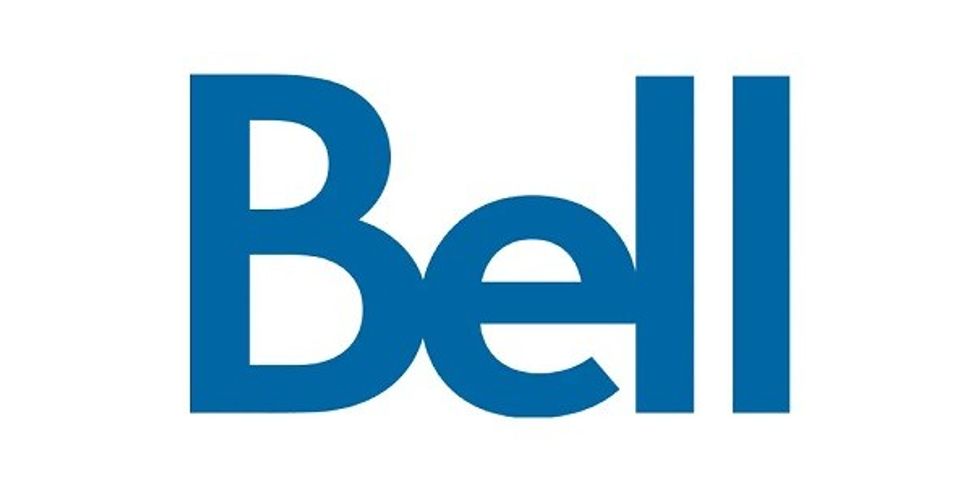 By External Source
Bell Canada Enterprises announced Wednesday it is cutting as many as 1300 positions and terminating six AM radio stations as it seeks to stem financial hemorrhaging in its media division.
---
NewsTalk 1290 CJBK London, TSN 1260 (CFRN-AM) Edmonton, BNN Bloomberg Radio 1410 (CFTE-AM) Vancouver, Funny 1040 (CKST-AM) Vancouver, Funny 1290 (CFRW-AM) Winnipeg, and Funny 1060 (CKMX-FM) Calgary were off the air as of 11 a.m. ET Wednesday, as per Broadcast Dialogue reporting.
In addition, Bell Media is selling three radio stations – Hamilton's AM Radio 1150 and AM 820 and Windsor's AM 580 – to an undisclosed third party, subject to CRTC approval.
Bell chief legal and regulatory officer Robert Malcolmson told the Canadian Press that the media division "can't afford" to continue operating with its various brands -- such as CTV National News, BNN, CP24, its local TV news stations and radio channels -- independently of one another."
Bell Canada president and CEO Mirko Bibic said Bell Canada expects to lose more than $250 million in legacy phone revenues per year, while its news operations incur $40 million in annual operating losses. He said Bell radio stations have seen profit cut in half since the start of the COVID-19 pandemic.
Declines in advertising, listeners and viewership and the accent of online streaming have severely impacted the company's earnings, but the company also clearly stated that the job cuts and closures are in response to unfavourable public policy and regulatory conditions that it can no longer outwait.
The company reports owning 109 radio stations, 4 pay-tv services, 3 conventional networks and operating 27 specialty channels. – Files from The Canadian Press, Toronto Star.