FYI
Live At Massey Hall Vinyl Package Launched Via A&C
Arts & Crafts has collaborated with the famed Toronto venue on a collection of live compilations from the Hall's popular concert film series. Released on Nov. 23, it showcases the country's brightest contemporary stars.
Oct 10, 2018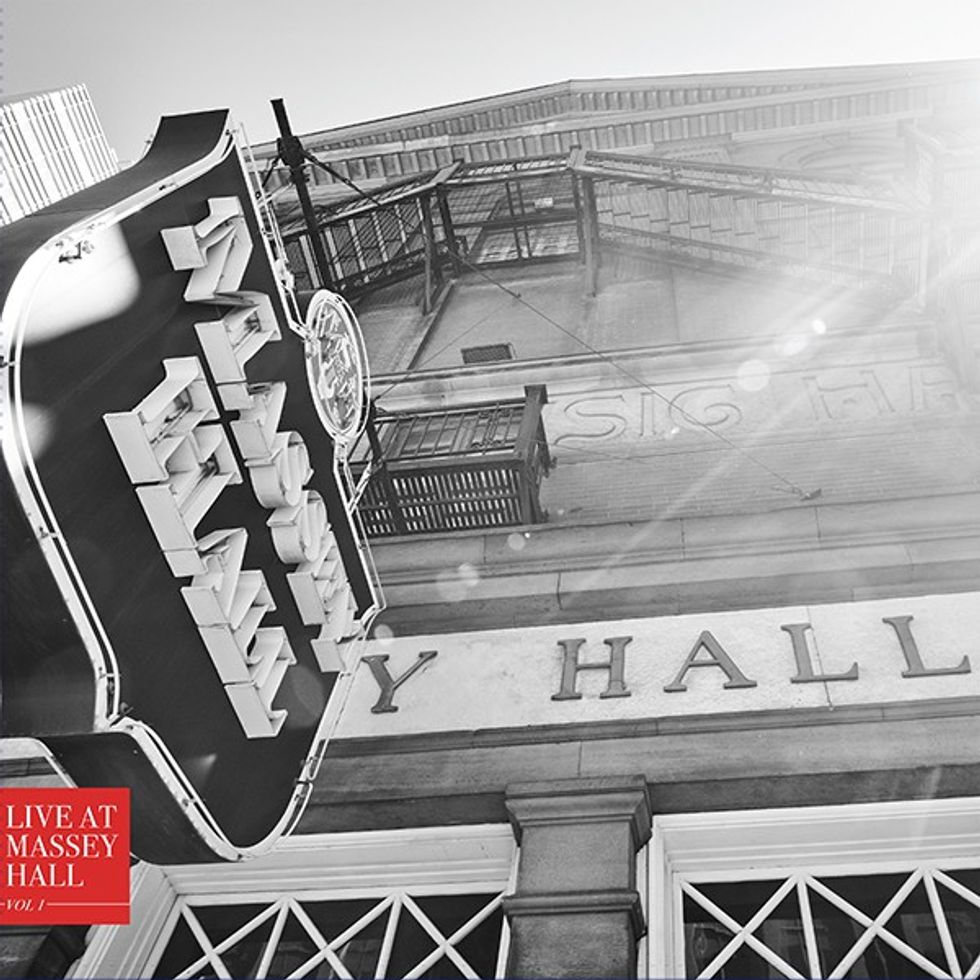 By FYI Staff
Yesterday, Arts & Crafts, in collaboration with Massey Hall, announced the first edition in a collection of live compilations from the Live at Massey Hall concert film series, a new platform specially designed to spotlight Canada's modern-day artists. Since its launch in 2014, Live at Massey Hall has created a space for emerging talent to flourish in the historic hall. Live at Massey Hall launches in a vinyl package exclusively for Record Store Day Black Friday, available in participating independent record stores across North America on Nov. 23.
---
"Live at Massey Hall showcases a series of career milestone performances for many of our favourite artists on the historic stage," says Deane Cameron, Massey Hall President & CEO. "We are grateful to our friends at Arts & Crafts for helping to curate and release these special moments with this vinyl release series. We hope that it highlights the immensely talented community of artists in this country and offers music fans and record collectors alike a beautiful audio snapshot of these performances at Massey Hall."
Artists featured on Live At Massey Hall Vol. 1 are Destroyer, Constantines, Hayden, Dan Mangan + Blacksmith, Emily Haines & The Soft Skeleton, Andy Shauf, Cœur de pirate, Bahamas, Japandroids, and Whitehorse.
"As diehard live music fans, it is an incredible honour for Arts & Crafts to take part in bringing this project to fruition, in close collaboration with Massey Hall and all the talented artists and teams involved," says Arts & Crafts President Kieran Roy. "The immaculate quality of each performance is a testament to the distinct power of Massey Hall, a feeling that is no doubt shared by the countless crowds and artists alike that have made this our indisputable favourite place to witness live music."
Arts & Crafts announces that $1 from every sale of this series will be donated to Massey Hall to support the Massey Hall Revitalization.