FYI
Liam Russell: Half Chance
Now based in Nashville, this rootsy and seasoned songsmith releases a new EP next month. This lead single is a plaintive ballad featuring soulful vocals and perceptive lyrics.
Aug 16, 2018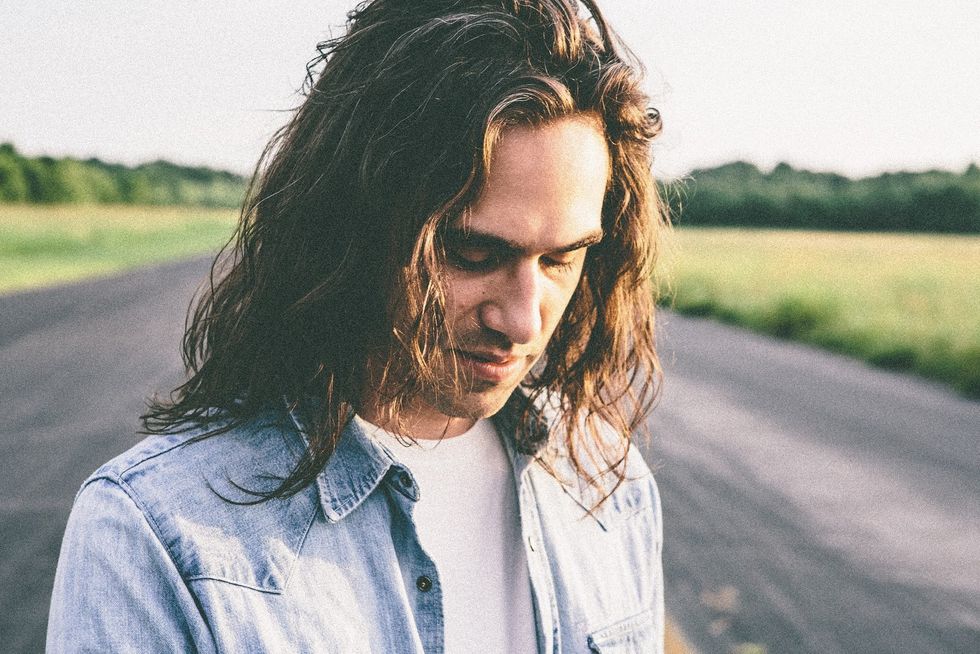 By Kerry Doole
Liam Russell: "Half Chance" (Hidden Pony/Slaight Music): On Oct. 5, this Toronto singer/songwriter (now based in Nashville) will release a new EP, No Contest. The self-produced effort was recorded live off the floor at a cottage in the Ontario winter wilderness with five of his best friends and musical collaborators, and reportedly comprises intimate songs dealing with life, loss and love. 
---
This lead single is a plaintive ballad that is given resonance by Russell's soulful vocal performance. In a label press release, he explains the song this way: "Sometimes we get so consumed by our hurt in relationships that we close ourselves off from the one person we love and want to connect with most. This song is about that moment when all you really wanna do is plead with your partner to tell you how to fix things but neither of you can find the words to get through.
'Half Chance' happens to be the name of a real place in Alabama and was too perfect to pass up on. Not to mention the only real notable thing about Half Chance is that it has one of the oldest, still standing iron bridges in America. Yet another metaphor for connecting."
Definitely a tune to be given more than half a chance.
Russell is the son of noted Canadian folk artist Brent Titcomb. As Liam Titcomb, he signed to Sony Music Canada as a teenager, releasing a self-titled debut album in 2005, followed by two more full-length records, Can't Let Go (2007), and Cicada (2012). No Contest is his first release as Liam Russell.
He performs as part of Canadian Blast at AmericanaFest in Nashville on Sept. 15.
Links:
Publicity: Adam Bentley - Auteur Research  adam@auteurresearch.com