FYI
'It's Your Shot' Partners With Stingray, NXNE For 2023 Edition
Mar 23, 2023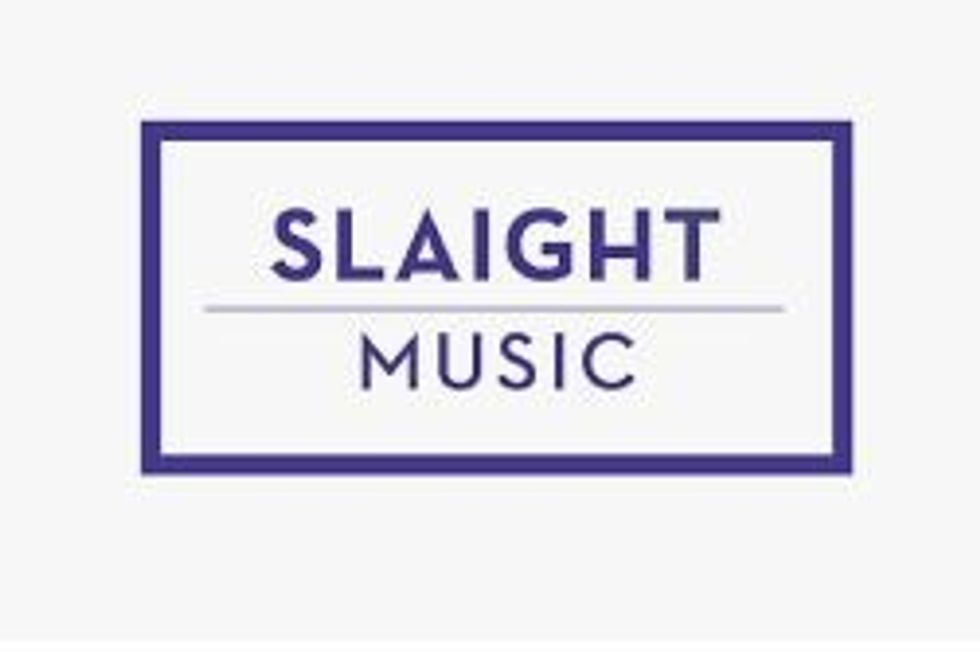 By FYI Staff
---
It's Your Shot, Canada's premier talent development song contest launched by Slaight Music in 2016, is now taking submissions for its 2023 edition.
Offering a grand prize valued at $100,000, the deadline this year is May 31. Entrants are asked to register using the itsyourshot.ca website before submitting a song and/or video. Independent artists and previous entrants can re-enter with the exception of past winners. No fee is attached to submissions.
The winner is to be announced on June 30.
Additionally, this year's round includes partnerships with the Stingray music service and discovery music festival North by Northeast (NXNE). The winning artist will receive an artist development deal which includes the production of six master recordings, global DSP distribution, social media and marketing support including video content development, professional photo shoot and biography, radio promotion and publicity (if applicable). Additionally, the winner will receive business mentoring, personalized development of their brand and live performance opportunities in 2024.
In making the announcement, Slaight Music President Derrick Ross explained: "It's Your Shot 2023 is Slaight Music's tenth year in our commitment to provide substantial talent development funds and extensive industry expertise to Canadian emerging talent and we are very pleased to have the additional benefit of having NXNE and Stingray as partners who are providing significant promotional opportunities to the participants of this contest."
In reference to the landslide number of past submissions, Slaight Music Artist Development & Music Repertoire Manager Ali Slaight added that "It's certainly going to be another challenging year for our panel of judges."
Steve Jones, Stingray's SVP, Brand & Content, Radio shared: "The entire Stingray team is excited to be a part of 'It's Your Shot 2023'. Slaight Music and NXNE both have a deep commitment to developing a new generation of Canadian talent, and Stingray Radio is proud to be a partner in that."
And NXNE President Michael Hollett, as per the announcement, stated that "North by Northeast has been committed to presenting emerging artists since 1995 — and It's Your Shot is one of the most dynamic and generous programs for those artists in the country. Working together is a natural partnership, and we are thrilled to be amplifying their efforts in 2023."
It's Your Shot is one of many Slaight Music initiatives—a company focused on discovering, developing, and supporting Canadian recording artists. Past winners of the It's Your Shot competition include: Liz Coyles (2011/Maple Music), Thought Beneath Film (2012/Maple Music), Jillea (2013/Universal Music Canada), Sam Drysdale (2014/Warner Music Canada), Kayla Diamond (2015/Cadence), Notifi (2016/Sony Music Canada), Moscow Apartment (2018/Hidden Pony Records), Johnny Shay (2019/Black Box Recordings), and New Friends (2021/Hidden Pony Records).
Also named as a partner this year is Hidden Pony Records & Management. HPRM has been instrumental in launching the careers of such noted acts as Jeremy Fisher, Rah Rah, Imaginary Cities, Hannah Georgas, Said The Whale and The Dirty Nil.