FYI
HOROJO Trio: Hard As I Can
Soulful vocals and virile guitar drive this R&B-inflected rocker.
Feb 09, 2022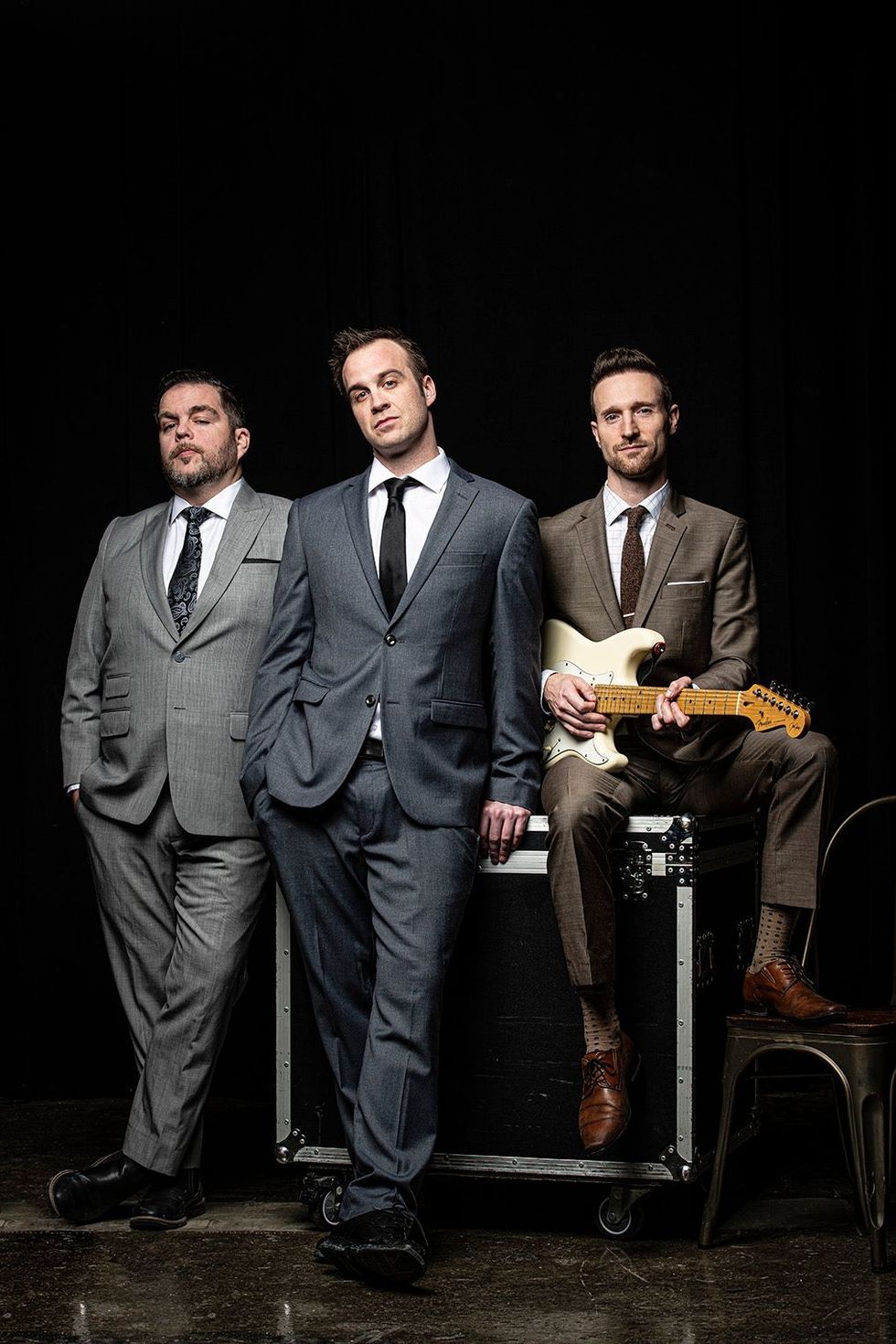 By Kerry Doole
HOROJO Trio  - Hard As I Can (Stony Plain): Not many acts win awards before putting out an album, but that has been the case with this Ottawa-based soulful blues-rock threesome. Since forming spontaneously at a jam session, HOROJO Trio won Best Band at the 2020 International Blues Challenge and was recently nominated for Music Group of the Year' at the 2022 Ottawa Awards.  A keenly-anticipated debut release, Set The Record, comes out on the prestigious Stony Plain label on April 1, preceded by this new single and video.
---
The band comprises drummer Jamie Holmes, singer/keyboardist Jeff Rogers, and guitarist JW-Jones, the latter a prominent solo artist who has reached Top 10 on the Billboard Blues charts and received multiple Juno and Maple Blues Award nominations.
Hard As I Can has a retro sound, headed by soulful vocals and backup harmonies and fluent guitar work from Jones. Halfway through, he lets loose with a high-energy guitar solo that injects extra life. This is the kind of tune you'd have heard on '70s FM radio, but sadly may be thought too old-school for commercial radio play now.
In case you're wondering, the trio's name is derived from the surnames of the members: HO (Holmes), RO (Rogers), and JO (Jones). Look for HOROJO Trio to make a splash on the blues/roots scene in 2022, especially if they're able to play the festivals. The group has an album release show at Ottawa's Rainbow Bistro on April 1.
Links
Publicity: Eric Alper