FYI
eOne Bolsters Cross-Border Promo Muscle With Jen Sullivan, Christina Fitzgerald
The Canadian entertainment juggernaut with a global span is upping its game with the new appointments that add muscle to its cross-border music marketing of eOne and Last Gang acts.
Dec 13, 2017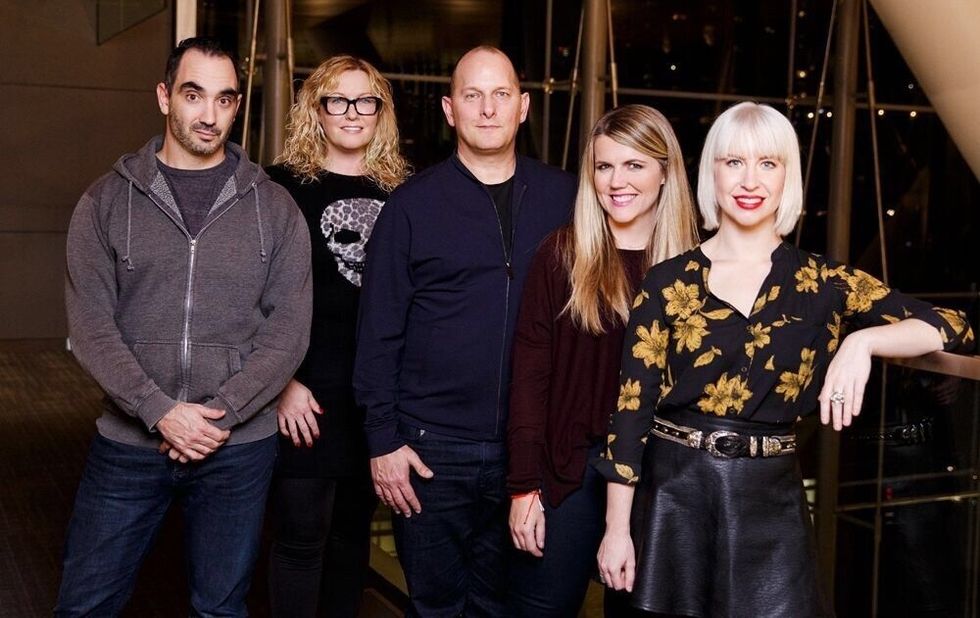 By FYI Staff
Entertainment One (eOne) has upped its music marketing muscle with the appointments of Jen Sullivan and Christina Fitzgerald as a VP of Music Promotion, and Account and Promotion Manager respectively.
---
Sullivan, whose appointment is effective January 1, will be based in New York and will report to Meg Symsyk, VP of International Marketing & Management, who as part of her remit oversees marketing for alternative label imprint Last Gang across the US, while Fitzgerald starts immediately in Toronto and reports to eOne Canada Music GM Chris Moncada.
Moncada says, "More than ever, we're competing in a global marketplace (and) as we introduce our cross-border promotion strategy and team structure, we're increasingly well positioned to support the export of our talented Canadian eOne and Last Gang artists."
Sullivan will head up promotion in the Alternative format in the US and all formats in Canada. She comes to eOne with wide-ranging radio experience in the US. Prior to joining the company, she ran her own successful indie promotion outfit The Spin Project, worked in promotions for RCA, and started her career on in radio in the promotions department at WXRK (K-ROCK) in NYC. Along the way she has worked with artists including Foo Fighters, Walk The Moon, Bleachers, Kelly Clarkson and Dua Lipa.
Symsyk says, "Jen is an absolute firecracker (and) is going to bring fierce promotional skills, great relationships and amazing energy to the team and our growing roster," adding that "I can't wait for the promo duo of Sully & Fitz to kick off; they are going to be unstoppable."
In her new role as Account and Promotion Manager for eOne and label Last Gang, Fitzgerald will manage all day-to-day promotional activities out of Toronto. For the past three years, Fitzgerald held the PD/MD position at Toronto Alternative station Indie88.
Moncada adds, "I'm thrilled to have Christina at eOne/Last Gang, working alongside Jen Sullivan in the Canadian market. With their well-rounded years of experience in the radio industry, I am confident they will raise both our homegrown and international artists' profiles at Canadian radio."
Last Gang's active Canadian roster includes Chromeo, Death From Above, Emily Haines, Rhye, Ryan Hemsworth, Sango, Stars, and The Bloody Beetroots.
eOne Canada's active roster includes Black Label Society, Cadence Weapon, CMDWN, DCF, The Wild!, The Standstills, Pop Evil, Prime Boys and Wu-Tang.
---