FYI
CIMA Strongly Advocates For Canada Music Fund Increase
Top execs representing Canada's independent music industries have urgently requested the federal government make good on an earlier promise and top up the Canada Music Fund by $25M annually in orde
Nov 16, 2023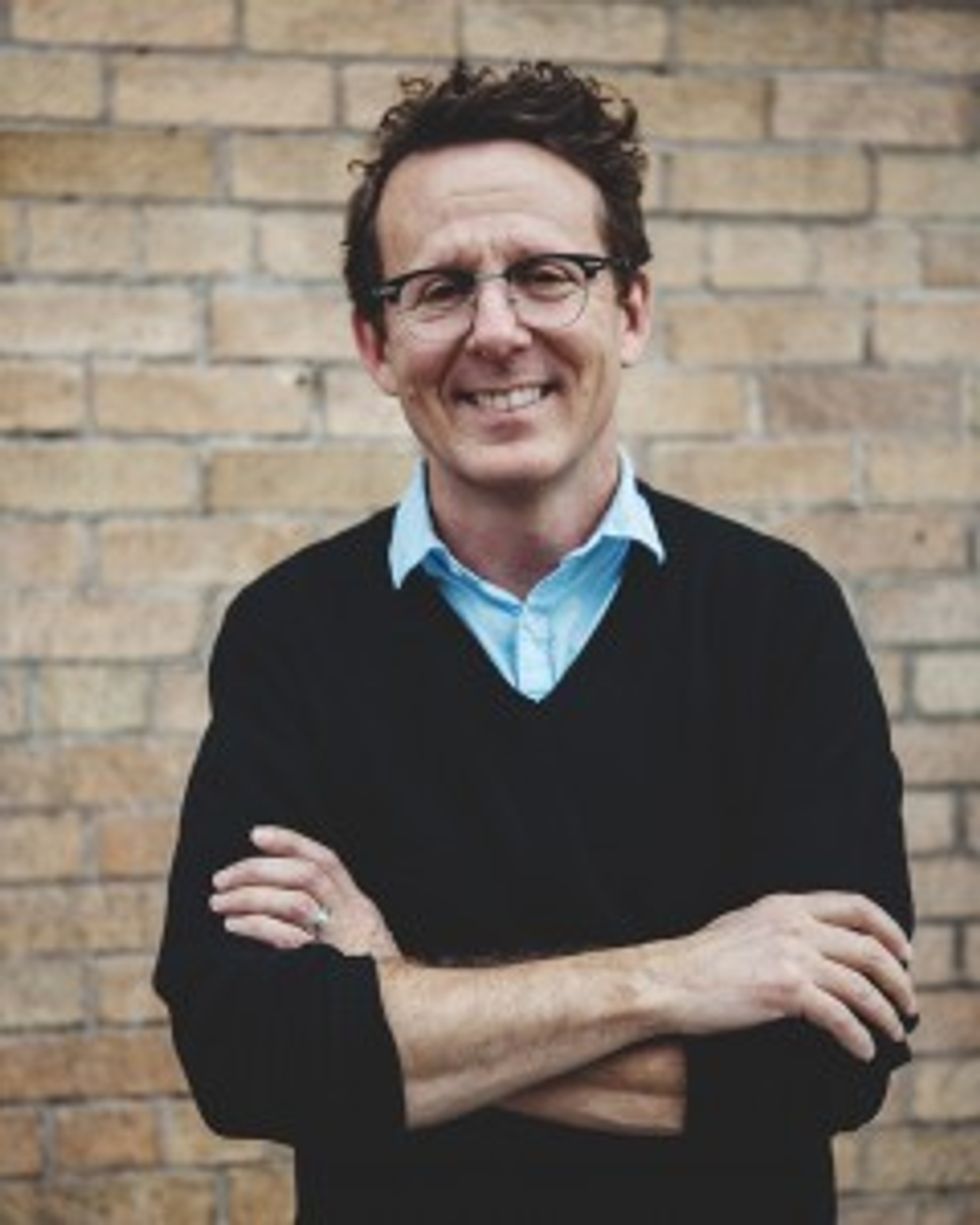 By External Source
Top execs representing Canada's independent music industries have urgently requested the federal government make good on an earlier promise and top up the Canada Music Fund by $25M annually in order to ensure the continuation of a wide range of programs that invest in recordings, tours and infrastructure.
---
CIMA President Andrew Cash appeared jointly with ADISQ's Executive Director Eve Paré earlier this week to fight for increased funding to the Canada Music Fund to $60 million annually. This is the federal fund that invests in artists and music companies through FACTOR and Musicaction programming.
The plea was made to the House Finance Committee that travelled from Ottawa as part of its cross-Canada Pre-Budget consultations in advance of the 2024 Budget.
This is a key budget for the Canadian Independent Music sector. The Liberal government, in its 2021 election campaign, promised to permanently increase funding to the Canada Music Fund to $50M. It is currently $25M annually. In his comments to the Committee Cash described the importance of the CMF funding; the FACTOR success story, which includes supporting over 6500 artists over the last five years and the dire consequences if the government does not make good on its promise to increase the fund.
"If that happens, companies will close, those that don't will shed staff and release fewer artists, this will result in fewer shows across the country, harming an already precarious live music sector, affecting local economies, and reducing revenues to government." Cash told The House of Commons Finance Committee on Nov.14.
"It isn't every day that cultural groups, let alone the Canadian-owned music sector appear before the House Finance Committee", Cash said. "I'd like to thank all members of the Committee for listening and engaging with us on the importance of investments in artists and music companies and why it is so necessary for the government to make good on its promise to increase the CMF budget."
Separately, Cash also congratulated the government for this week's release of a long-awaited policy direction to the CRTC for the Online Streaming Act. Ministerial directives are broad policy directions to guide; in this case, the CRTC as it carries out the implementation of government legislation.