FYI
Charlotte Day Wilson and BadBadNotGood: Sleeper
Charlotte Day Wilson and BadBadNotGood: Sleeper (XL Recordings): A new single, Sleeper, is the result of an exciting collaboration between two internationally-lauded Toronto artist
Oct 18, 2023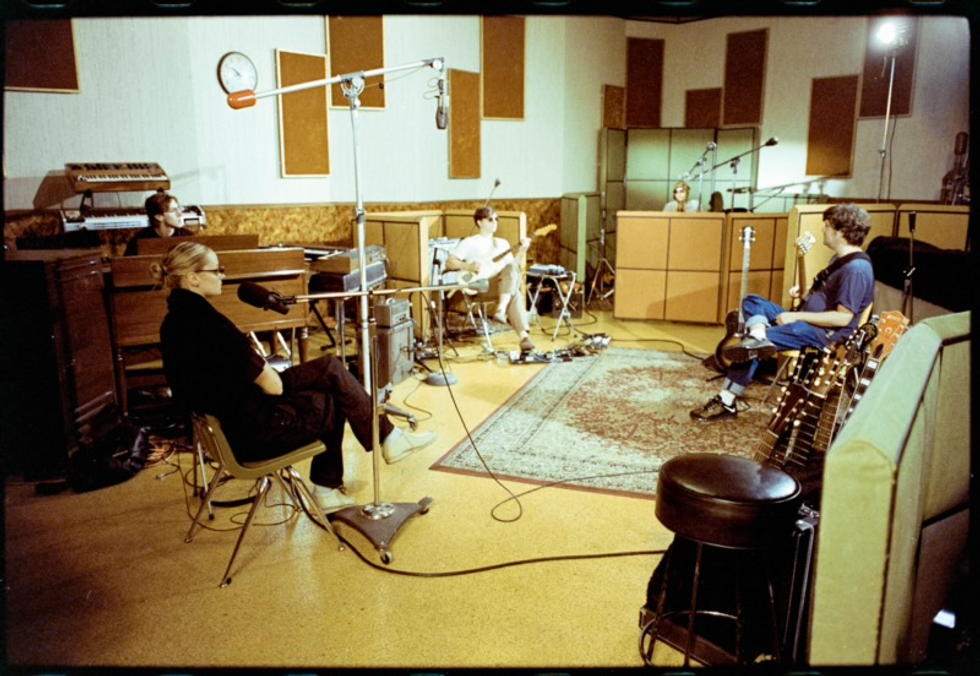 By Kerry Doole
Charlotte Day Wilson and BadBadNotGood: Sleeper (XL Recordings): A new single, Sleeper, is the result of an exciting collaboration between two internationally-lauded Toronto artists, Charlotte Day Wilson and BadBadNotGood. The former has made a mark with her soulful original work, while BBNG are one of the most innovative contemporary jazz ensembles around.
---
Speaking in a press release on Sleeper and working again with BadBadNotGood, Charlotte Day Wilson says "Sleeper wrote itself…we were in the studio just messing around and the guys came up with the colourful instrumental while I freestyled the lyrics. The song portrays someone who chooses the path of least resistance and finds themselves in a lifeless, loveless relationship."
Recorded at the legendary Los Angeles studio Valentine Recording Studios on analog tape, the track's mellow groove and Wilson's smooth and soulful delivery meld perfectly, and the result is mesmerizing.
BBNG and CDW premiered Sleeper at the London festival, All Points East in August. After a rapturous response there, it was reprised for the sold-out crowd at Scotiabank Arena in Toronto last week, where they supported Daniel Caesar. Sleeper is the latest collaboration between the Toronto natives, a musical relationship that ignited in 2016 with the highly-praised In Your Eyes taken from BadBadNotGood's fourth studio album, IV. Since then, they have collaborated on live shows, including the viral NPR Tiny Desk, and on I Can Only Whisper for Day Wilson's 2021 debut album, ALPHA. 
Of note: To date, Day Wilson has earned Juno Award, Polaris Music Prize and Libera nominations, while the genre-crossing BBNG has collaborated with a global roster of artists across hip-hop, dance, and neo-soul including Ghostface Killah, Kaytranada, Little Dragon, and Kendrick Lamar and has released five studio albums. Let's hope they make lots more music together.
Links
Charlotte Day Wilson
BadBadNotGood
Publicity: Ken Beattie, Killbeat