FYI
Big Plans In 2022 For Advance, Canada's Black Music Biz Collective
Advance, Canada's Black Music Business Collective, headquartered in Toronto, has already started 2022 with a couple of big steps: the creation of two reg
Feb 06, 2022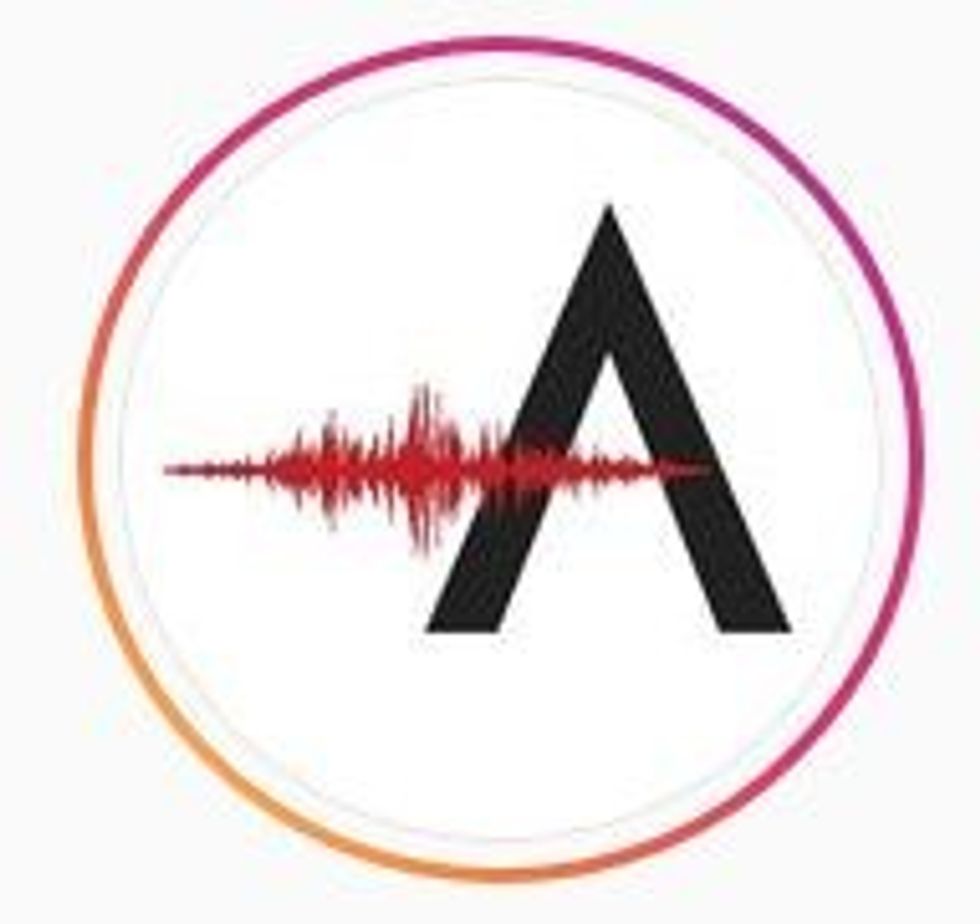 By Karen Bliss
Advance, Canada's Black Music Business Collective, headquartered in Toronto, has already started 2022 with a couple of big steps: the creation of two regional advisory boards, in British Columbia and Quebec, and a busy few weeks ahead with industry panels, keynotes, and youth engagement during Black History Month.
---
The goal this year is to increase membership by 40% to at least 570 members, according to a one-page year in review provided to FYI Music News.
Since launching in the summer of 2020 to lead "the change in developing an infrastructure for the betterment, upliftment and retention of Black people in the music business," Advance has attracted 406 members, an increase of 224. Membership is free.
Despite the setbacks of covid, and inability to hold or attend in-person events, significantly Advance saw 46 of its members placed in new music industry roles, 25 new Black professionals and 17 Black board directors.
Twenty-seven people were placed directly through Advance recommendations. Two-hundred job postings were shared on its job board and through the member mailing list, and Advance recommended 73 of its members for job opportunities.
With a significant presence east and west, Advance's membership will continue to grow.
Kentya Kurban, community engagement coordinator, Music BC, creative will chair the BC board, comprised of Buk Nkosi, Jason "Floetic," Mavis Harris, G-Luve, and Tanisha Clarke; and Widney Bonfils, the A&R director of Universal Music Canada, will chair the Quebec board, comprised of Carla Beauvais, Benjamin Akpa, Corneille, Ansfrid Tchetchenigbo, Marc-Evans Jeannot, Patrice Agbokou and Marieme Ndiaye.
"The advisory boards are created to deepen relationships, provide strategic guidance, and address the specific needs of Black music professionals in their respective territories," according to the press announcement.
Among Advance's 2022 goals, according to the year in review, the non-profit would like to engage more than 4500 professionals, increase the number of Black board representatives by 150% to 43, and see a 50% improvement industry-wide for the upward mobility of Black professionals.  
Executive director Keziah Myers provided a list to FYI Music News of the events Advance will be at for February, beginning this past weekend with Break-Out West's industry mixer.
On Feb. 9 (2 p.m. EST), Myers will participate in an online panel at Indie Week's Screen x Screen, entitled Diversity and Inclusion in an Online World: building online spaces that are ethical meaningful and prosperous.
On Feb. 10, Advance is doing a breakout session at Meeting Professionals International (MPI), for a Black History Month virtual event. Facilitated by Myers, the open discussion (at 3:40-4 p.m. EST) is called Performative vs Meaningful & Why You Need to Know the Difference. "Attendees will have the opportunity to learn together and ask questions in a safe environment," it states on the MPI website.  Ticket registration is here.
Later on in the month, Feb. 24, Myers will do the keynote, talking about careers in music, at the Ontario Association of Children's Aid Societies' PowerUp! 2022: (Our) Story, an online youth symposium for Black/African Canadian youth in care, in partnership with One Vision One Voice.
Advance is also launching a 9-Week Music Discovery Course with the Toronto District School Board and the Centre of Excellence for Black Student Achievement (the info session for parents is later this month)
On Feb. 28, Advance x Juno Talks come together for another discussion, this time called The Culture, The Blueprint: LGBTQ2S+ Voices in Black Music, which will be followed by the Advance Career Fair on March 1 (check the Advance website for details).