FYI
MEG Montreal Announces Its Programming
Now in its 21st year, the four-day fest focuses on hip-hop and electronica styles, presenting international and domestic acts.
Aug 19, 2019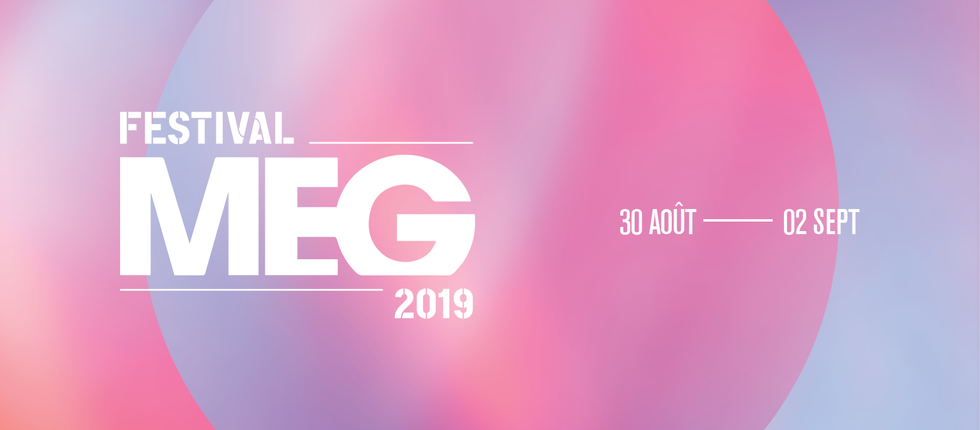 By FYI Staff
MEG Montreal has announced the programming for its 21st edition, which will take place from August 30 to September 2 at the Society for Arts and Technology (SAT) and Parc Jean-Drapeau, in collaboration with Piknic Électronik.
---
The event focuses on hip-hop, dance and electronic music, and has earned a favourable reputation by uniting curious and open-minded music lovers while representing Canadian music and connecting North America to Europe.
This year's fest features four events on the Piknic Électronik site and five concerts at the SAT. Starting Friday, August 30, Parc Jean-Drapeau will feature headline sets by American house duo Mood II Swing for the official launch party, followed by Rone, Stereoclip and Montreal techno artist Misstress Barbara.
Parisian rapper Ärsenik opens the proceedings at the SAT. Also on the line-up are Dabeull, Cézaire, Duñe, AIROD, Salut C'est Cool, Miel De Montagne, Eli Escobar, and Disco Disco. The closing show on Monday at Piknic features Bon Entendeur, Bellaire, and DJRum.
The MEG festival will also feature a series of professional talks under the MEG PRO banner, with this year's events focusing on music industry career development in Asia and Europe. Agents and artist managers, programmers, festival and label heads, press agents, promoters, journalists and other industry movers and shakers will network at the fest.
Tickets for MEG festival events are available here. Source: The Suburban