FYI
Dan Hill Touched By Homegrown Hall of Fame Recognition
The singer-songwriter's considerable, enviable and bankable talents earns homegrown recognition next Wednesday with his induction into the Canadian Songwriters' Hall of Fame on CTV's Your Morning program. Not bad for a kid from Don Mills who found his start playing coffee houses as a suburban hippie in Yorkville.
Feb 04, 2021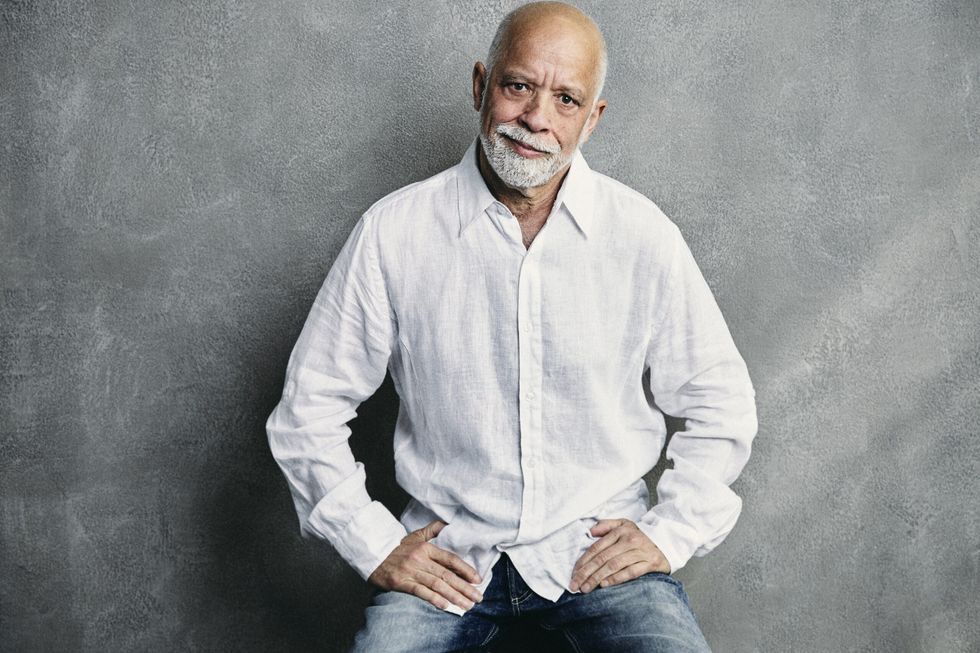 By David Farrell
Dan Hill's considerable, enviable and bankable talents will earn homegrown recognition next Wednesday (Feb. 10) with his induction into the Canadian Songwriters' Hall of Fame on CTV's Your Morning program.
---
The touchstone of his success started with a classic song about rejection and unrequited love entitled Sometimes When We Touch, initially submitted and rejected by GRT Records of Canada, and subsequently accepted when Jeff Burns became A&R director for the label. Burns would go on to become Canada's most successful homegrown talent scout ever and Hill one of Canada's most successful songwriters with a folio of self-penned classics that have been covered by a hit parade of artists such as Celine Dion, Rod Stewart, Dolly Parton, Tammy Wynette, Tina Turner, and Greek superstar Demis Roussos who sold over 60 million albums worldwide.
Hill's songwriting career has become as bankable as Apple and Amazon stock, and his own recordings more than not have been gold and platinum successes.
Between 1986 and 1989, a Hill hit could be found on Billboard's Adult Contemporary chart (and usually the Canadian national chart) every week for an unparalleled four years. His hits included the romantic ballads In Your Eyes, Hold Me Now, All I See Is Your Face, Carmelia, Unborn Heart, I Fall All Over Again, and Never Thought That I Could Love.
In the late '90s, Hill shifted his focus to writing songs for other artists and became a versatile writer-on-demand for a who's who of singers that included Barry Manilow, George Benson, Reba McEntire, and the Backstreet Boys. His many successes include the No. 1 country hit I Do (Cherish You). In 1996, he earned a Grammy Award for co-producing Dion's album Falling Into You, which featured his song Seduces Me, co-written with John Sheard.
As Hill states in his 2009 bestselling memoir, I Am My Father's Son: "Right from the beginning, I've written songs simply because I've had no other choice."  He began composing songs from the age of 14, and would also later pen articles for The Globe and Mail (see next Saturday's edition) and Maclean's.
He continues to write and record music including the 2009 album Intimate, and his topical 2020 single What About Black Lives?, to be included in his soon-to-be-released album, On the Other Side of Here.  As Hill says, "There's still a craving for real songs.  People still want to have old-fashioned songs with stories, strong melodies and relatable lyrics."